Lemanik Sicav will introduce changes to its offerings starting next February. 

Starting Feb. 14, the investment policies of ten sub-funds will be changed to reflect the promotion of environmental or social features and which, as a result, will be classified as Article 8 SFDR products.
The environmental and social features promoted by the sub-funds consist of the investment manager's exclusion of companies considered controversial. In addition, for all sub-funds, it will be ensured that investee companies are not involved in governance disputes, and the quality of the companies' corporate governance practices will be assessed.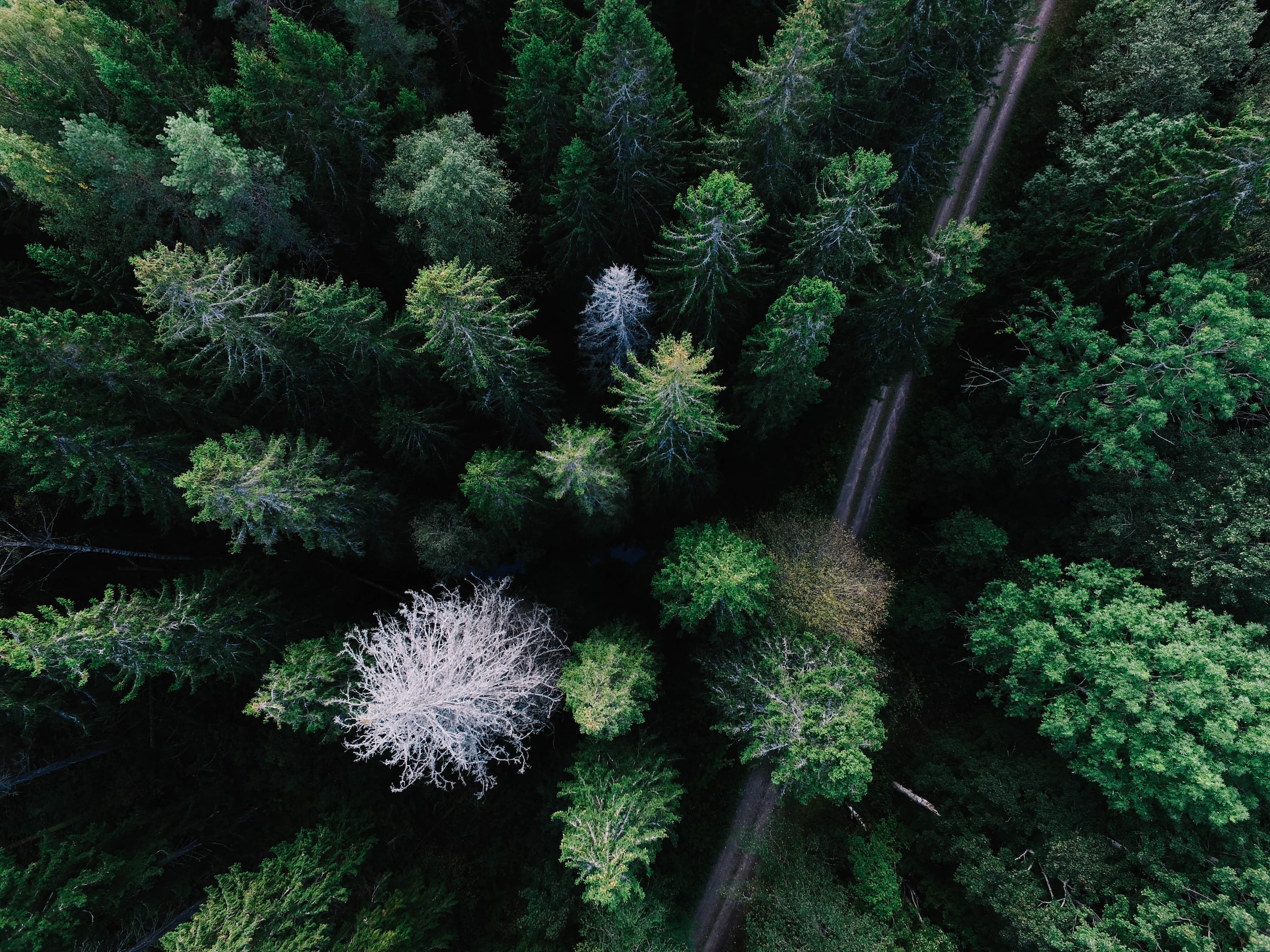 The sub-funds covered by the change
The sub-funds affected by the modification are as follows:
Lemanik Sicav – Asian Opportunity
Lemanik Sicav – European Dividend Preservation
Lemanik Sicav – Selected Bond
Lemanik Sicav – Active Short Term Credit
Lemanik Sicav – European Special Situations.
Lemanik Sicav – Spring
Lemanik Sicav – European Flexible Bond
Lemanik Sicav – High Growth
Lemanik Sicav – Global Equity Opportunities.
Lemanik Sicav – Global Strategy Fund